cash's website
This banger of a website is where any and everything I wish can go. More content will be added in the near future, but for now the main priority is to get the site up and running. Thanks for visiting. Ways to contact me online:
Discord: cashuuu#9560

Some more information about me:
I am a Texas resident.
I have two cats (pictures coming soon!).
In Wii Sports, my Tennis skill level is the highest possible- 2399.
Vanilla Coke is my go-to soda of choice.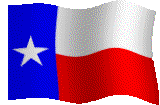 Self Portrait:
Things I am fond of:
PowerPC Macs
Beaver Nuggets
Third thing
The Far Side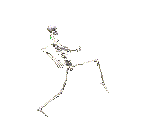 Current computer lineup:
iMac G3 400mhz
iMac G4 800mhz
iBook G3 900mhz
Titanium PowerBook G4 867mhz
Black 2007 MacBook
2010 MacBook
2012 MacBook Pro 15"
Dell Optiplex 3020